Best Power Banks for smartphones available online
If you bought a smartphone two or one years back, your phone battery might not be having enough juice right now. Battery performance has also been degraded and you have to keep a charger handy. Earlier smartphones were not having a higher amount of battery capacity (mah) due to which high usage of apps and on-screen display leads to battery discharging. So, here comes the need of additional battery backup to your phone. Power Bank consists of additional Lithium-ion rechargeable cells inbuilt which provides the backup charge.
Let's check out how you can get 100% out of your phone with these power banks: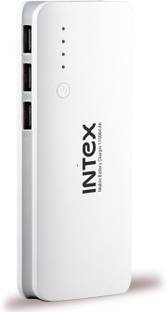 Intex IT-PB 11K K 11000 mAh… :  Intex power bank has 11000 mah powerful lithium-ion battery with three integrated USB 2.0 ports. It is designed in such a way that it easily charges multiple devices at a time. One more value added feature is an inbuilt torch, highly beneficial in dark.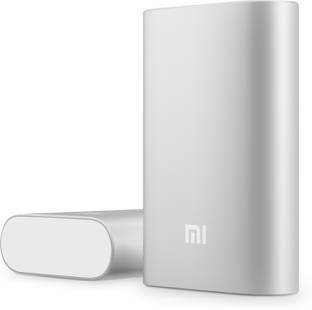 Mi NDY-02-AN 10000 mAh Almost as small as a business card, this 10000 mAh power bank from Mi is portable enough to charge your phone even when you're on-the-go. Featuring Panasonic and LG's advanced 735 Wh/L Polymer Cell technology, this power bank can fully charge a 3000 mAh battery up to 2.1 times. The nine-layer circuit chip protection system of this power bank makes it efficient and durable. To top it off, this sleek power bank is compatible with a host of smartphones, tablets, digital cameras and handheld gaming devices.

Lenovo PA 10400 10400 mAh.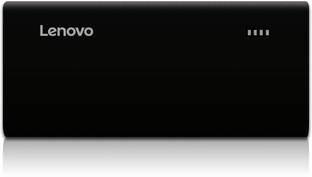 The Lenovo PA10400 power bank is a high performance and quality product with 2 fast charge output for devices as mobile phone, tablet, etc. It has large capacity of 10400mAH.
Honor Powerbank 13000 mAh : This Honor power bank has a large 13000 mAh capacity which lets you charge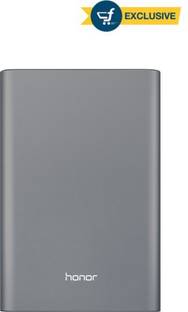 your iPhone 6 up to four times. This charging device is fully compatible with most mainstream smartphone and tablet brands.

With a high output of 5V 2A, this accessory has two USB ports, so you can charge your smartphone and tablet at the same time. The intelligent design allocates power according to the loading capacity of each device being charged to ensure their safety
Ambrane P-2000 20800 mAh.. Keep your phone always charged by investing in this sleek and compact power bank from Ambrane. The big capacity battery pack gives enough and more juice for your smartphone.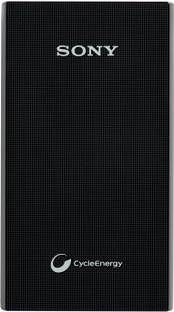 Sony CP-V9 8700 mAh Power Bank Sony's Hybrid Gel technology ensures that this power bank retains almost 90% of its capacity even after you've used it to charge your smart device 1000 times.
If you have any other best options available in market, comment below, we will review same and update.
ALSO READ
Comments
comments